Stupidchicken's Super Sweet Subaru Saga Thread
08-05-2008, 06:04 PM
Churro Aficionado
we should hit the lake up sometime soon
Well thought it was time to paint the Rims/Calipers
Before
During
Done
Rims/Calipers before
Rims/Calipers after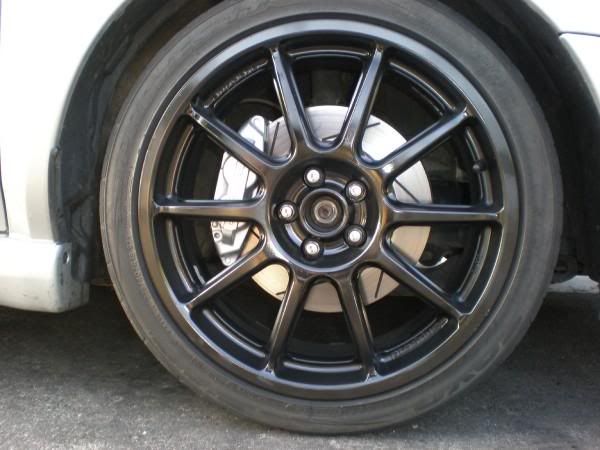 painting process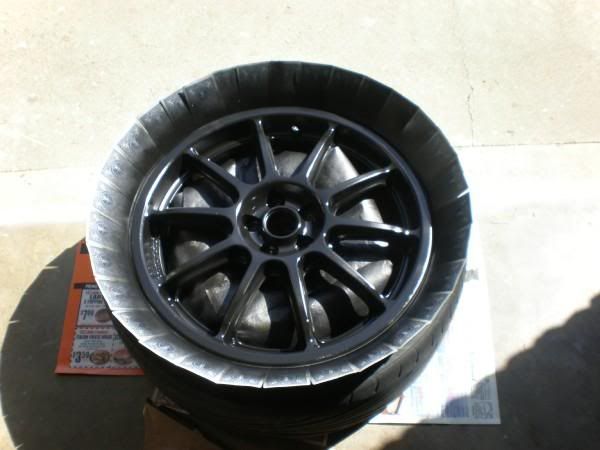 ---
Last edited by stupidchicken03; 12-08-2009 at

10:06 AM

.
10-15-2008, 06:39 PM
Churro Aficionado
last weekend. installing TBE on roommates wrx
all 02 bugeyes (another silver 02 not in picture too) (kinda blurry the camera was dying lol)
11-11-2008, 06:48 PM
Churro Aficionado
Bump! lets get some locals here!
Hey guys we had three cars head out last weekend and it was fun. This time we want to get some more out. This time we are giving over a week notice instead of only a few hours
heres the info
Sunday November 16
th
Meeting at the
In-N-Out Burger in Roseville at 1pm.
everyone can meet up here, grab a quick bite to eat and then its a 10-15 minute drive out to Folsom Lake. We will enter at the Granite Bay entrance. (There could be park rangers at the entrance and if so be prepared with $7 or $8 to enter)
Here is the address of the In-N-Out if you want mapquest/google/nav:
1803 Taylor Rd.
Roseville, California 95661
-or-
enter your address in at think link and they will pull up directions:
http://www.in-n-out.com/location_det...irections=true
Lets get a nice turn out! Post up any questions you got!
https://www.i-club.com/forums/showth...=1#post2402284