M4: Super Wheel Sale!
12-18-2008, 12:48 PM
banned
Join Date: Oct 2008
Location: San Jose CA
Posts: 220
Car Info: 2007 Subaru WRX STi
M4: Super Wheel Sale!
---
It's the Super Mega Wheel Blowout here at Method 4 Motorsports. Low prices and shipping now on the following wheels, and even some I may
not have listed
.
Volk TE37
Volk TE37 Seibon Edition
Volk CE28N
Volk CE28NFA
Volk LE28N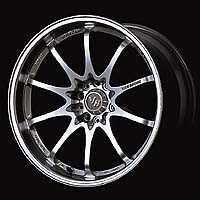 Volk SF Winning
Volk Progressiv ME
Volk Progressiv TE
Volk GT-P
JIC Magic J-Force 05
JIC Magic J-Force 07
SSR Professor MS1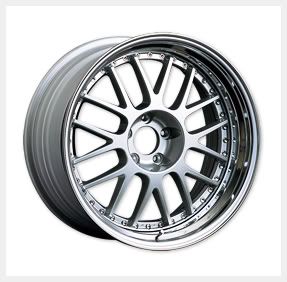 SSR Professor MS1 R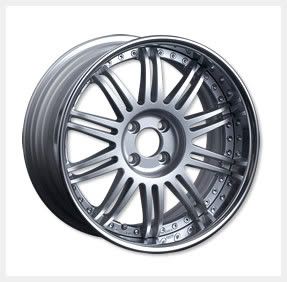 SSR Professor SP1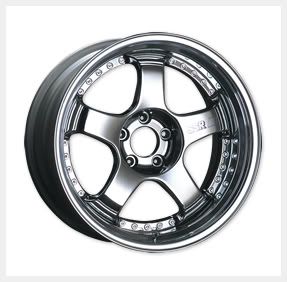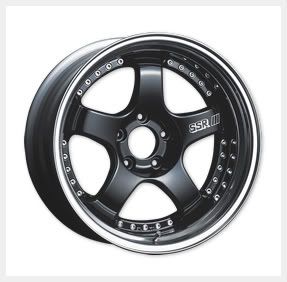 SSR Professor SP1 R
SSR Type C
SSR Type F
SSR Professor VF1
SSR Professor VF1 R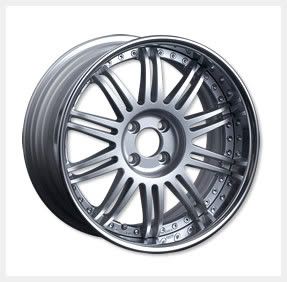 5Zigen FN01R-C
5Zigen ZR+ 520
5Zigen Pro Racer GN+
5Zigen LX9000
5Zigen SC3000
5Zigen Gravis 1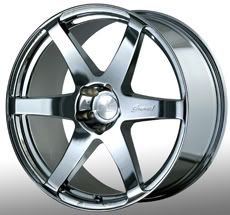 Tenzo Type M Version 1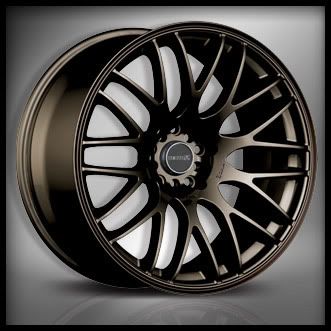 Tenzo Type M Version 2
Tenzo DC6 Version 1
Tenzo DC6 Version 2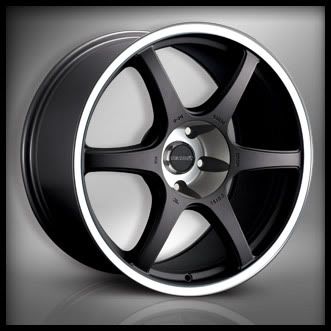 Tenzo DC5 Version 1
Tenzo GT6
NEW:
ARK Design R8
Sizes: 18, 19
Finishes: bright silver, gold, gunmetal
Offsets: +22 to +45
New pics of JIC J-Force 05:
Pm for i-Club exclusive low prices and details.
03-07-2009, 10:47 AM
Registered User
Join Date: Jan 2005
Location: Roseville, Ca
Posts: 332
Car Info: 05' STi Aspen White
Looking for new wheels. Please pm me with your best price picked up, I can pay cash if that makes a difference. I need 18x8.5 for my 05 STi with an offset to clear the brembo brakes.
Here are a few I'm interested in:

Volk TE37 Seibon Edition
Volk LE28N
JIC Magic J-Force 05
Tenzo Type M Version 1
03-24-2009, 05:21 PM
Registered User
please pm me prices on the SSR professor sp1's and the 5Zigen fnor 1 c in black. thanks!