Official GRAY Subaru Gallery
04-22-2008, 01:44 PM
Registered User
Join Date: Feb 2006
Location: VALLEJO, CA
Posts: 4
Car Info: 05 CGM STi
Whaddup! I'm new to the forums, but just thought I'd post some pics of the whip. These pics are old, I no longer have stock rims on, that's about it. But uhmm yeah here's my 05 CGM STi. Enjoy
Let me know what you guys think!
04-23-2008, 05:31 PM
Registered User
Join Date: Jul 2007
Location: mobile home
Posts: 3,781
Car Info: Porsche 911 GT3
04-26-2008, 07:57 PM
banned
Join Date: Jan 2008
Location: NorCal, SF East Bay
Posts: 1,456
Car Info: 2007 WRX Limited | vf43'D
Originally Posted by
jondl
Hey guys, after seeing MaxD's ride.. I had to try out the "sport grill" mod. Here goes!
Before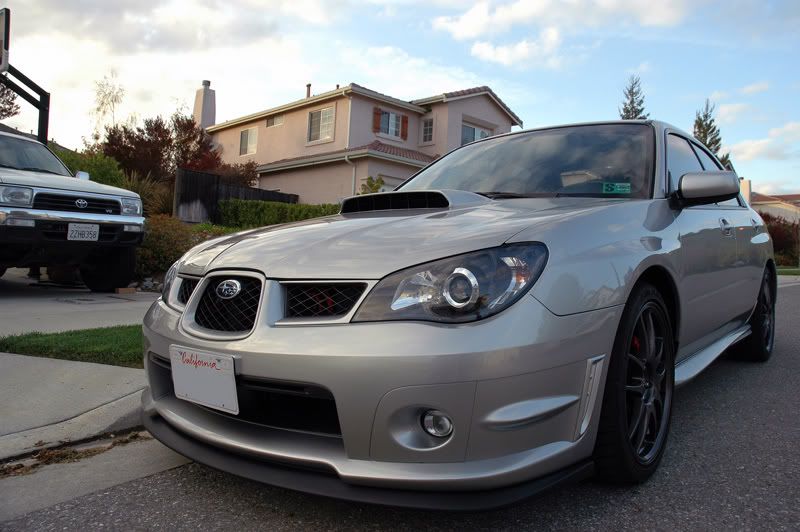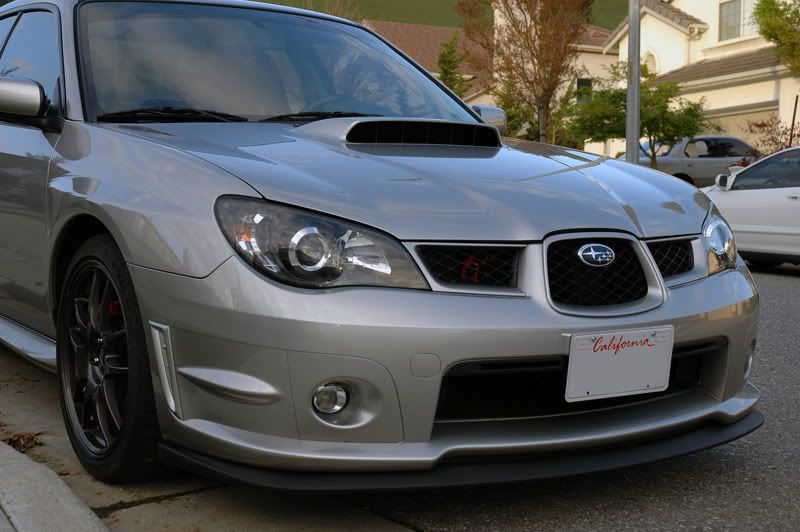 After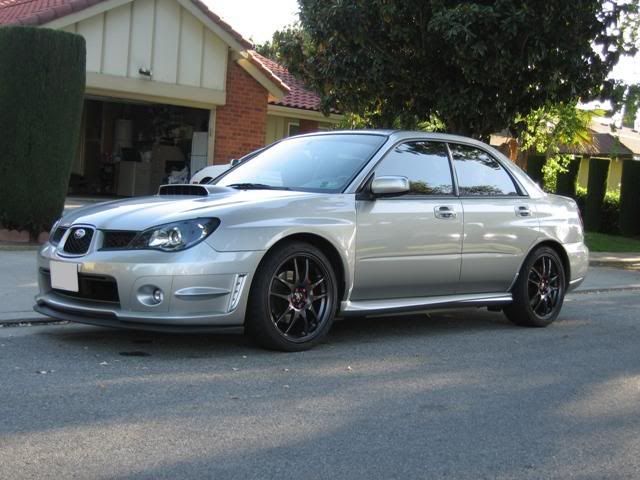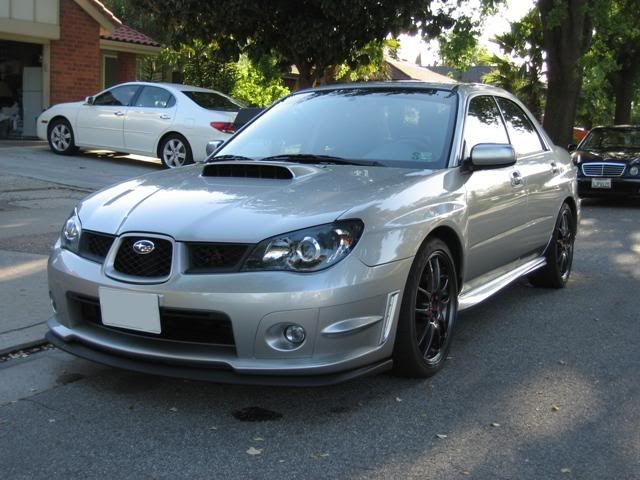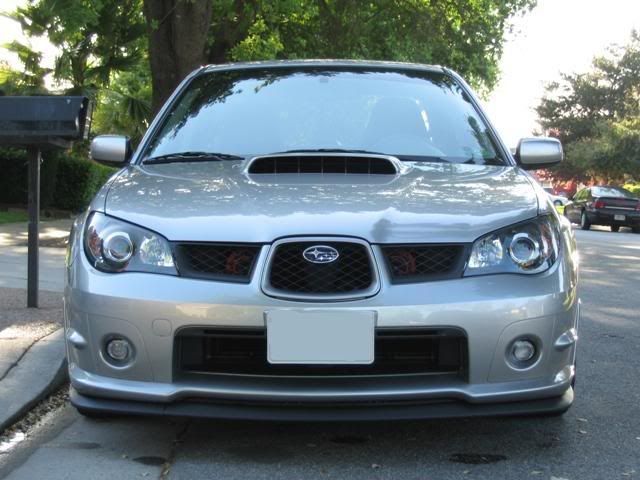 I actually might like it better the way it was before.. What do you guys think?
I used Plasti-Dip so it should be pretty easy reverting back to stock.
//I also didn't push my center grill all the way in before I took the pics. It's all the way in now.. haha.
I'm considering that mod since I need to replace my bumper/repair grille wings, but I think it would be better glossy.