FWM Action Bracelets
02-17-2012, 06:12 PM
iClub Silver Vendor
Join Date: Nov 2002
Location: Participating in some Anarchy!
Posts: 15,494
Car Info: 2005 LGT wagon
FWM Action Bracelets
---
FW Motorsports is proud to offer custom made action bracelets.
All components are American Made, from the metal clasps, 550 cord, and limited stamped dog tag.
Each bracelet is custom made just a few miles from the shop by a multi tour combat veteran.

The first 100 will be sequentially numbered....and if you're willing to kick in a few more $$$, I can get you the number that you want.

Oh, the proceeds will be donated toFallen Warriors Memorial Organization

Price is $20 each, shipped.

Customer-picked numbers are what you're willing to give. If we determine it isn't sufficient or if you're outbid, we'll refund the difference to you.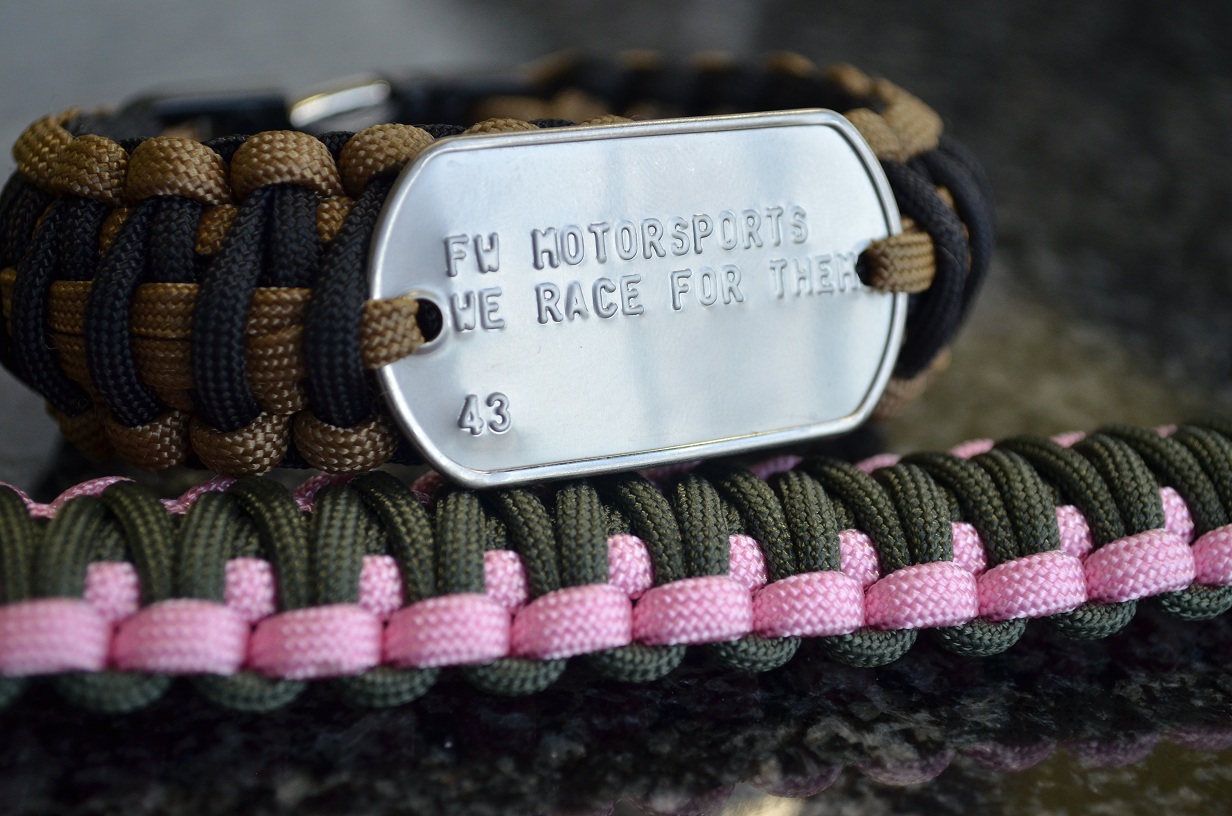 And here'sa preview of a future FWM brand product:
02-18-2012, 09:57 AM
Registered User
Thats great Paul! I just lost a good friend this year and would love to support this! I would like one fore sure!
02-22-2012, 12:56 PM
iClub Silver Vendor
Join Date: Nov 2002
Location: Participating in some Anarchy!
Posts: 15,494
Car Info: 2005 LGT wagon
Thread
Thread Starter
Forum
Replies
Last Post